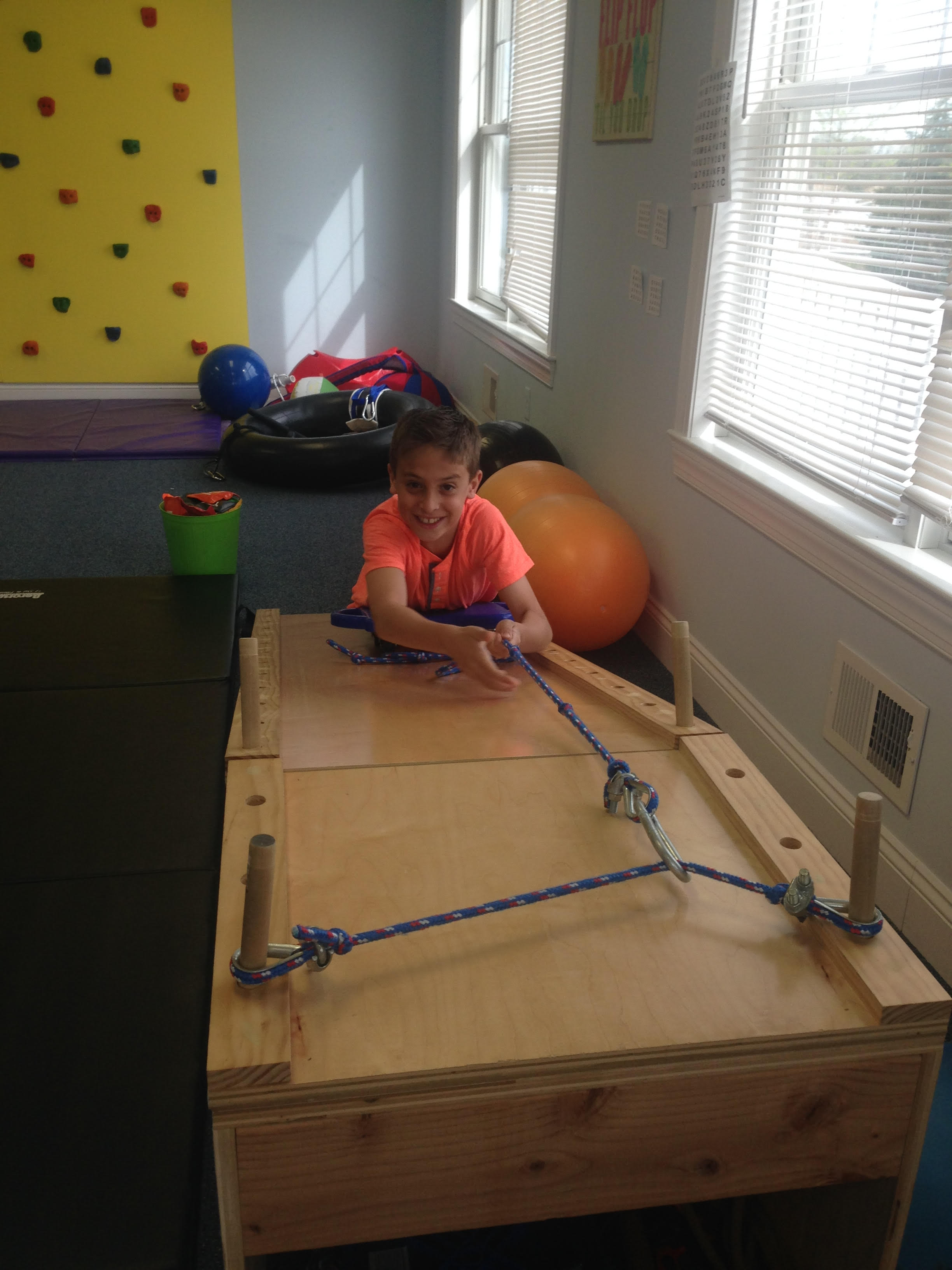 Our Physical therapists seek to preserve and enhance a child's motor performance especially in the areas of functional mobility and posture, and to prevent further movement problems and physical disabilities. Our Physical therapists have experience in evaluating and treating issues related to musculoskeletal and neuromuscular systems. As Pediatric Physical Therapists, we aim to build strength and improve motor functioning using everyday activities. Our child-centered environment is what helps our children thrive!
The following are a list of services our Physical Therapists Provide:
Balance
Gross motor skills
Muscle Strength
Endurance
Movement Disorders
Motor Planning
Coordination
Body Awareness
Torticollis, toe-walkers, hypotonia
Flexibility
Get in Touch
tracy@shorekidspediatrictherapies.com 
Our convenient Oceanport Location services children in Oceanport, Little Silver, Monmouth Beach, Shrewsbury, Rumson, Fairhaven, Deal, Middletown, Red Bank, West Long Branch, as well as other surrounding towns in Monmouth County. We pride ourselves on developing strong relationships with each child and believe that involving the family is just as important. Our goal is to provide each child the necessary skills required to make him/her successful, while working towards the future.