View our Summer Event Calendar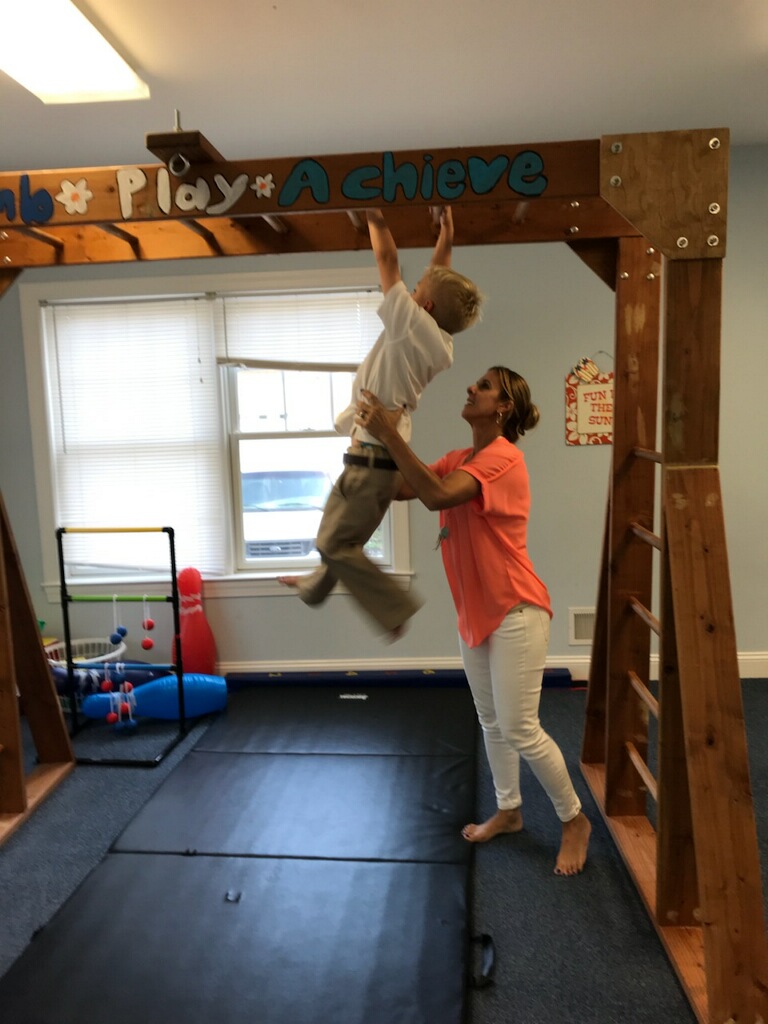 Shore Kids Pediatric Therapies offers comprehensive, integrated, multidisciplinary evaluations and treatment services for children ranging from special needs and learning disabilities to children with autism and developmental disabilities. All therapy is provided in a child friendly, play-based environment in our 3,000 square foot facility. Our extensive experience is in treating infants through adults. The Shore Kids staff consists of SLPs, OTs, PTs, BCBAs, Special Educators, Teachers of the Handicapped, Reading Specialists, LDTCs, Psychologists and Psychiatrists.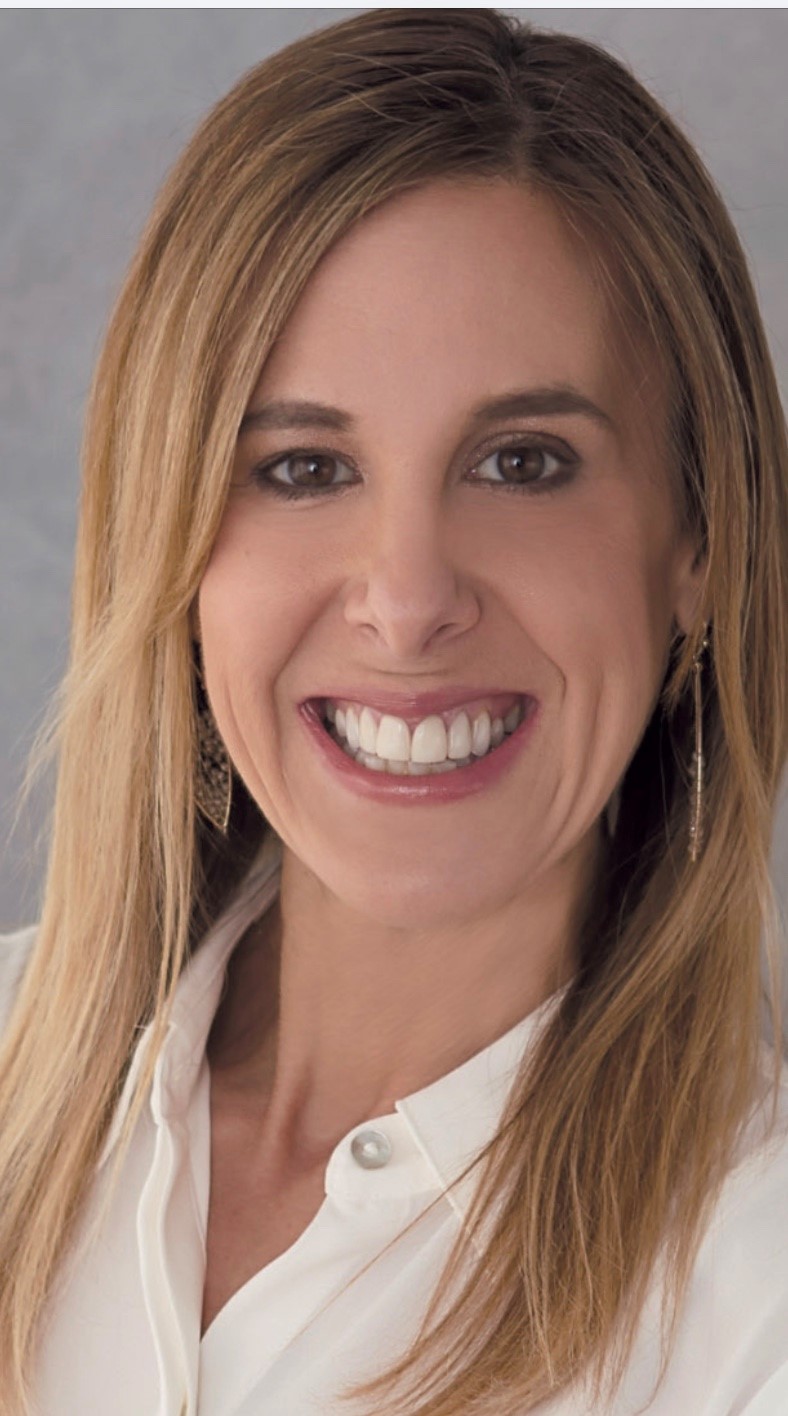 Tracy Garguilo, MS, OTR/L
Owner and Director
Tracy graduated from the University of Delaware with a BS in Physical Education in 1995, and went on to receive her Masters in Occupational Therapy from Columbia University in 2002. She received a scholarship from the Board of Education in New York in which she worked for 3 years in both Manhattan and Staten Island. She evaluated and treated children ages 3-18 with a variety of diagnoses including: sensory processing disorder, autism spectrum disorder (ASD), ADHD, neurologic and genetic disorders, cerebral palsy, Down syndrome, visual motor and perceptual impairments and global developmental delays. She also worked in Early Intervention (birth-three years old) in New York and New Jersey. Tracy loves working directly with families and providing them with strategies they can easily incorporate into their daily lives. She also worked for 9 years in a private sensory gym in Monmouth County where she evaluated and treated children in a clinic setting as well as provided school based therapy. She specializes and has advanced training in sensory processing dysfunction, creating sensory programs, Wilbarger protocol (brushing program), Therapeutic Listening and Autism Spectrum Disorders. Tracy prides herself on taking a holistic approach when working with children and their families and believes that each child has their own unique strengths and talents. On top of running Shore Kids, Tracy also works part time at a local school district with grades PK-3 providing school based therapy. Shore Kids was opened in June of 2014. Working in her practice with a variety of professionals to bring an interdisciplinary approach to therapy has always been a dream of Tracy's. When she isn't working, Tracy enjoys watching her two boys, Alex and Brody play sports, working out, going to the beach and travelling with her husband, Brian, her two boys and her mini golden doodle Ginger.
Get in Touch
tracy@shorekidspediatrictherapies.com 
Our convenient Oceanport Location services children in Oceanport, Little Silver, Monmouth Beach, Shrewsbury, Rumson, Fairhaven, Deal, Middletown, Red Bank, West Long Branch, as well as other surrounding towns in Monmouth County. We pride ourselves on developing strong relationships with each child and believe that involving the family is just as important. Our goal is to provide each child the necessary skills required to make him/her successful, while working towards the future.