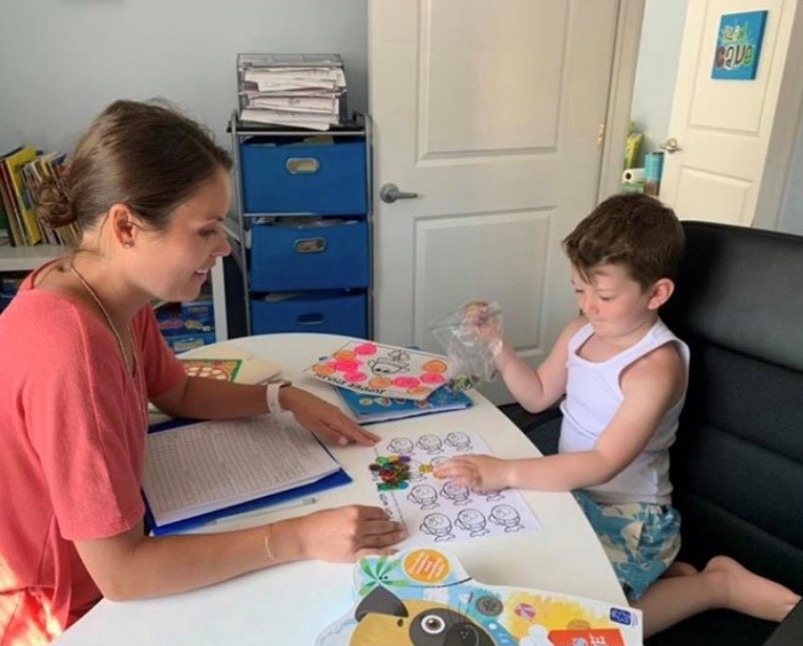 Providing exceptional educational programs is what we pride ourselves on! Our certified reading specialists, special educators, learning consultants, and teachers are what make us unique. We provide one-on-one tutoring in a variety of areas, as well as provide learning disability remediation.
Subject Tutoring: 
Our highly qualified teachers are trained and specialize in all academic areas, reading, writing, math, science, social studies, and foreign language.
Learning Disability Remediation:
We understand various learning disabilities. Our LD consultants will work with the parents, teachers, and students to provide proper instruction. Many of our programs including Orton Gillingham based reading programs, are provided on site.
Organization/ Study Skills:
Study skills are an essential part of school at any level. In fact, we have created our own study skills workshops for parents and children in the New Jersey area that many students are utilizing today.
Educational and Cognitive Evaluations:
Diagnosing students with learning disabilities is an important part of what we do. A certified LDT-C and/or Psychologist administer a learning and cognitive evaluation. In addition to the testing, we provide a detailed report indicating results, as well as a follow-up meeting with parents, and recommendations based on the results.
SAT/ACT Preparation:
The SAT's/ACT's are a stressful time for anyone, but at the LEC, we know that everyone learns differently. Therefore, we individualize each program to match our students learning styles. Our higher level tutors are specialist in standardized tests and can provide strategies for taking as well as improving previous scores.
Private School Entrance Exam Test Prep:
Over the years we have had tremendous success in tackling both ISEE and SSAT exams. In addition to mastering both these tests, our consultants are extremely knowledgeable in private schools in our area and have helped many students choose the right school.
Our Intensive Reading Programs:
At Shore Kids, our certified reading specialists and learning consultants provide a variety of intensive reading programs geared for struggling readers. This may include but is not limited to children with reading disabilities such as dyslexia. Some of our programs include: Orton Gillingham Programs such as: Wilson, Recipe for Reading, Explode the Code, and GO Phonics.
Get in Touch
tracy@shorekidspediatrictherapies.com 
Our convenient Oceanport Location services children in Oceanport, Little Silver, Monmouth Beach, Shrewsbury, Rumson, Fairhaven, Deal, Middletown, Red Bank, West Long Branch, as well as other surrounding towns in Monmouth County. We pride ourselves on developing strong relationships with each child and believe that involving the family is just as important. Our goal is to provide each child the necessary skills required to make him/her successful, while working towards the future.